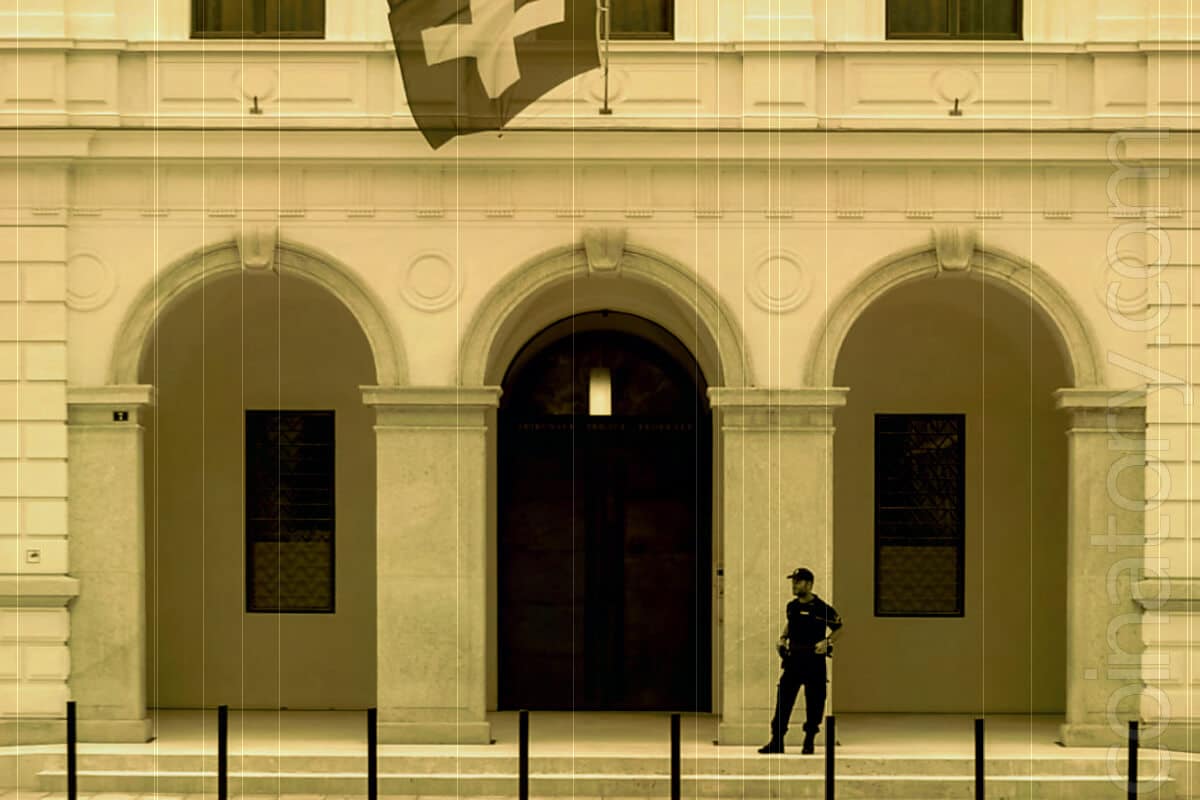 Now, like Europe as a whole, Italy is worried about illegal activities related to money laundering through bitcoins.
In 2017, the cryptocurrency startup Eidoo, founded by the Italians, settled in a building in Switzerland, which was arrested as the property of the well-known criminal group Ndrangheta.
One of the owners of this property, Oliver Camponovo, was sentenced by a Swiss court to 3 years in prison for participating in the laundering of gang Giuseppe Mott, who once organized an unregulated ICO for 27 million to finance his company. This is the largest amount ever collected by Italian cryptocurrency startups.
However, according to the Anti-Mafia Commission, a significant part of this bitcoin funding came from people …
Read more about "Italian mafia launders money through crypto" on coinatory.com