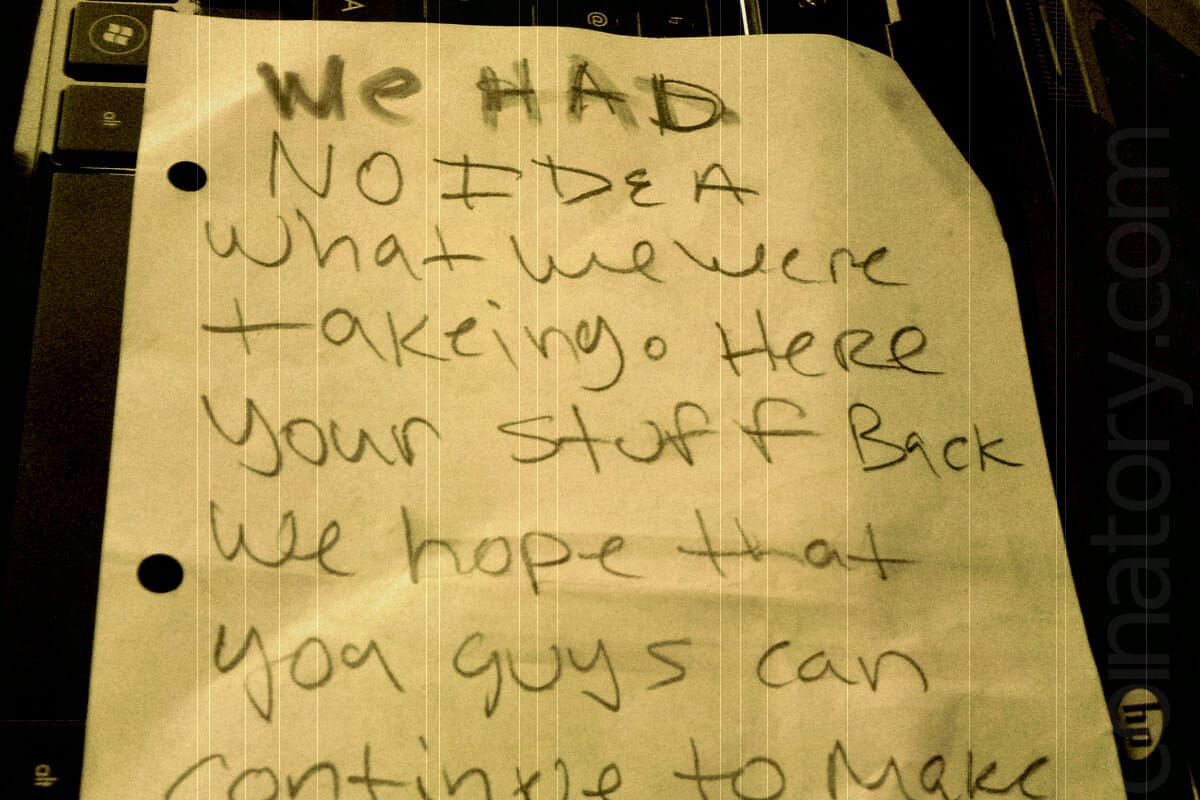 Some situations in the crypto world can go as crazy as possible. Here's a great example.
Those responsible for the 51% attack on the Ethereum Classic blockchain returned $ 100,000 in ETC.
According to the official blog of the crypto exchange Gate.io, on January 10, an anonymous hacker returned $ 100,000 in Ethereum Classic (ETC) cryptocurrency to this exchange company, without giving any explanation.
White hacker performed 51% attack?
The crypto exchange team Gate.io tried to contact a hacker (or organization), but their attempts were unsuccessful. Thus, the exchange could not get any explanation about the motivation of this incident.
Now, Gate.io assumes that this campaign was aimed at pointing out the risks associated …
Read more about "Hacker returned part of ETC stolen during 51% attack" on coinatory.com